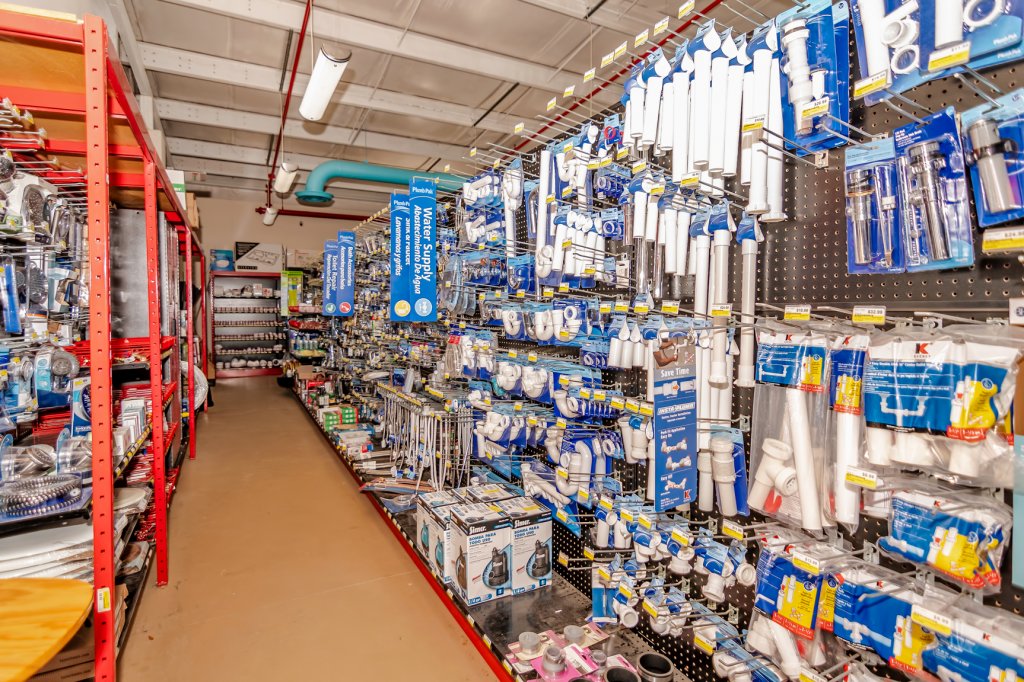 Here at Island Hardware, we carry all of your most needed plumbing supplies.These include toilet and sink repair, water line distribution, drainge fittings and pipe, faucets and shower heads and all types of repair fittings. We have a NC licensed plumber on staff to assist you in your repair or installation project.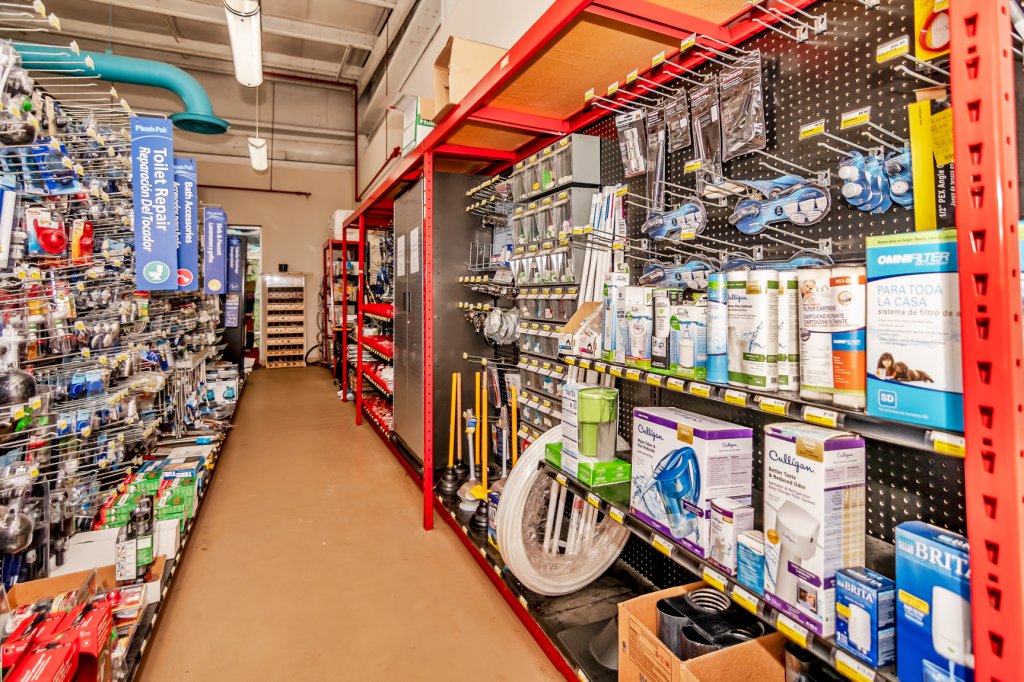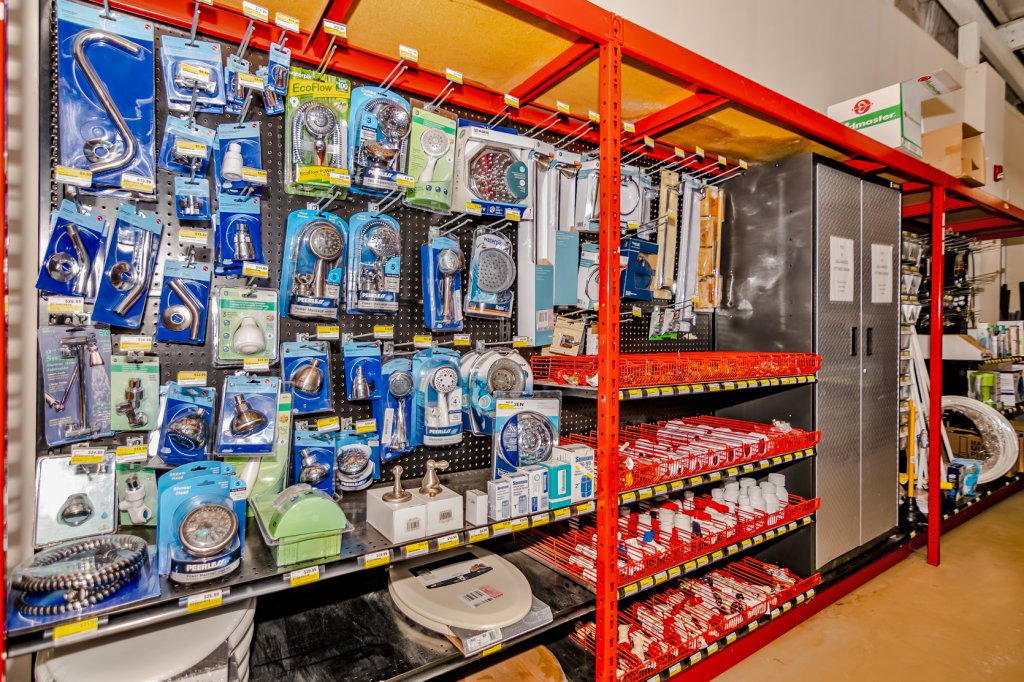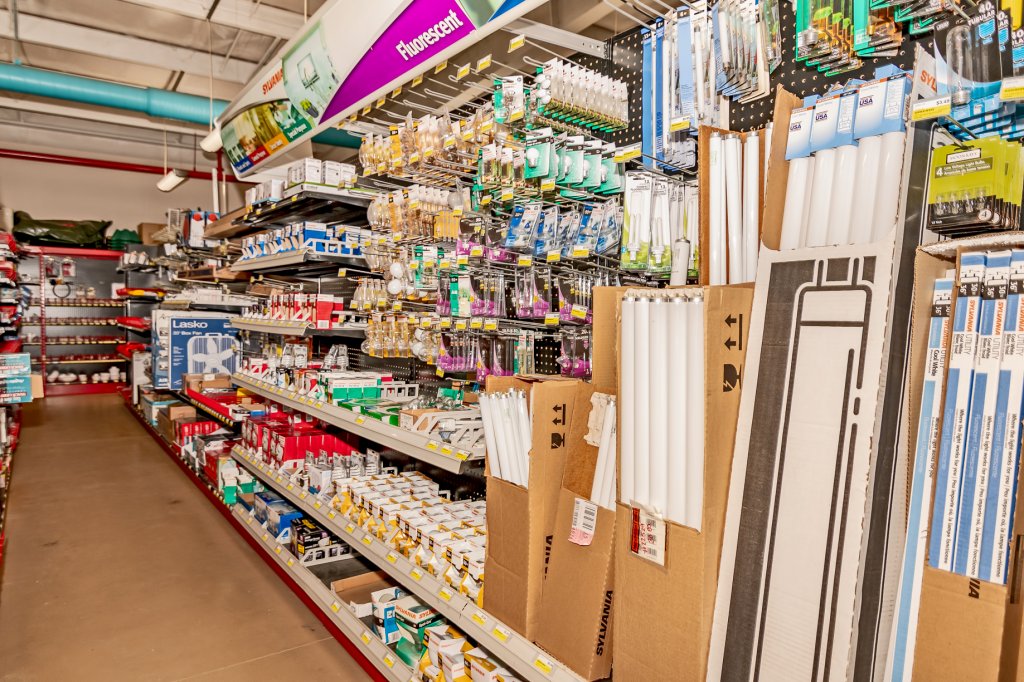 We carry switches, outlets, cords, media hookups, lighting, wire and installation fittings.

You won't be shocked by our prices!!!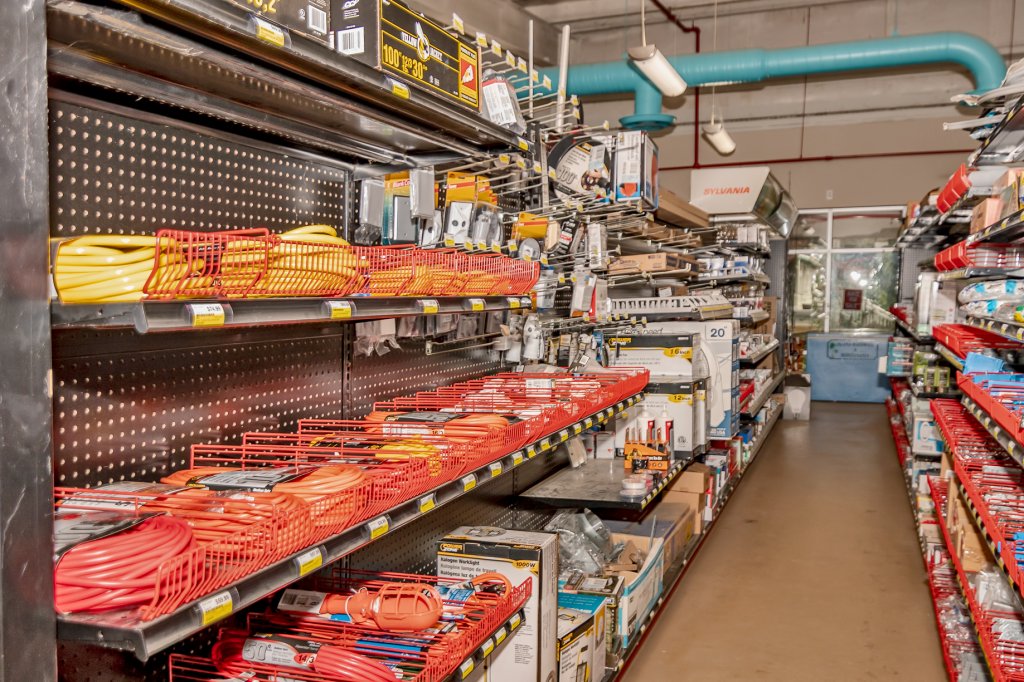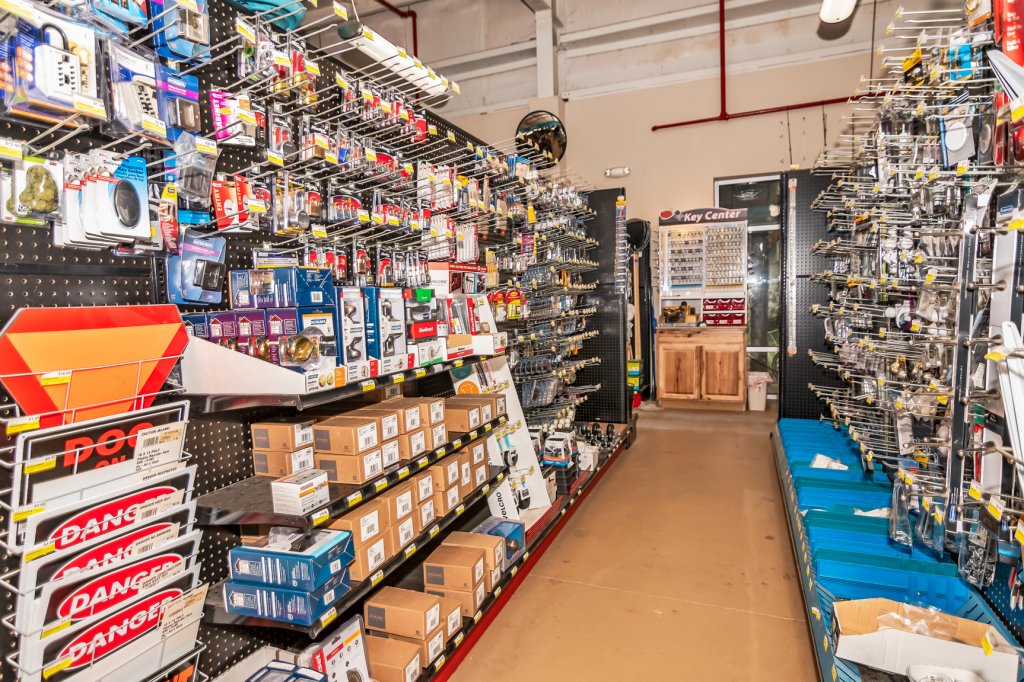 Island Hardware has all kinds of fasteners and hardware to help repair your rusted or broken hardware at your home or business. If you don't see it, ask, we may have it somewhere!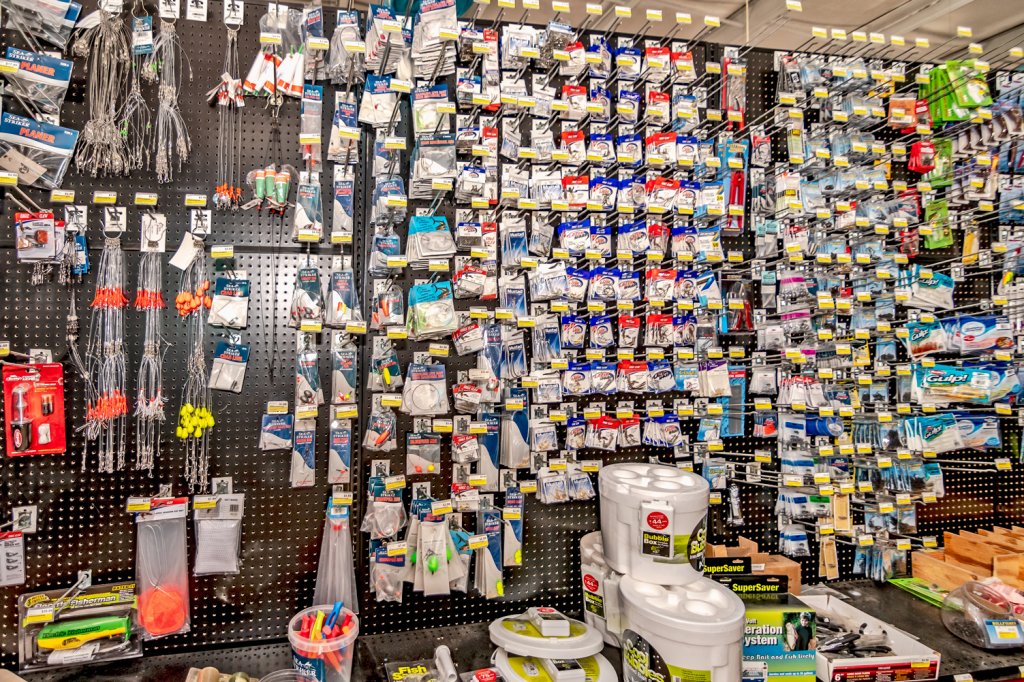 If the fish are biting, we have what you need to catch them ( or at least try). we carry rods, reels, lures, hooks, lines and sinkers! We have nets, crab lines, cast nets, buckets and coolers for your day on the water!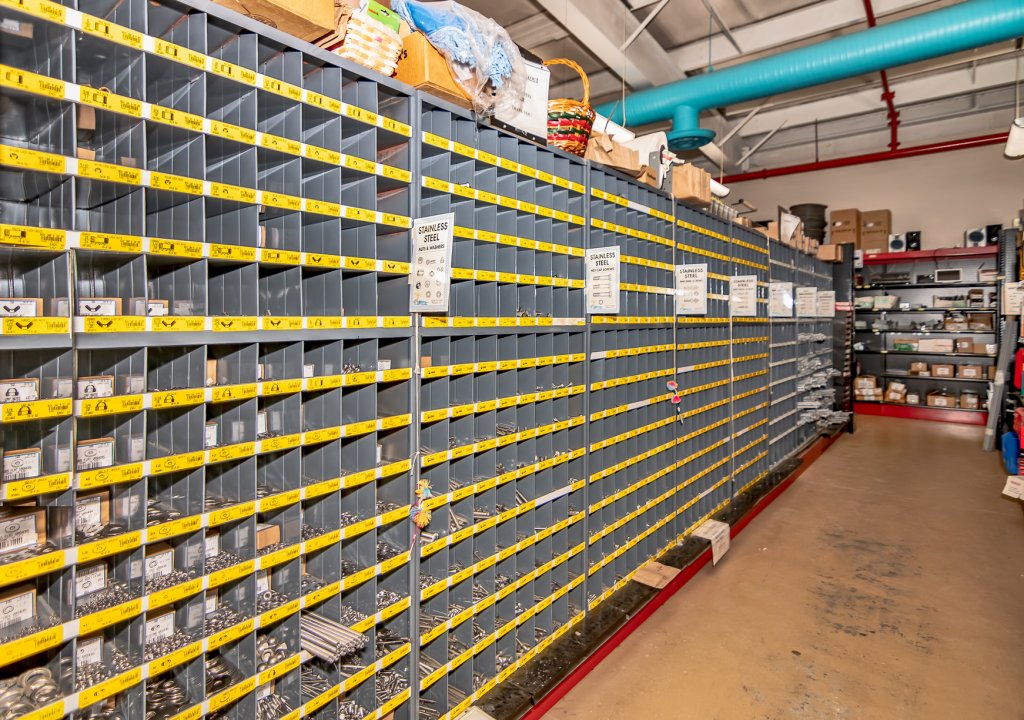 Need to fix that railing, nail some loose siding, hang a picture or TV ? We carry all your screws, nails, anchors, nuts and bolts to help you secure most anything! We have both stainless and galvanized!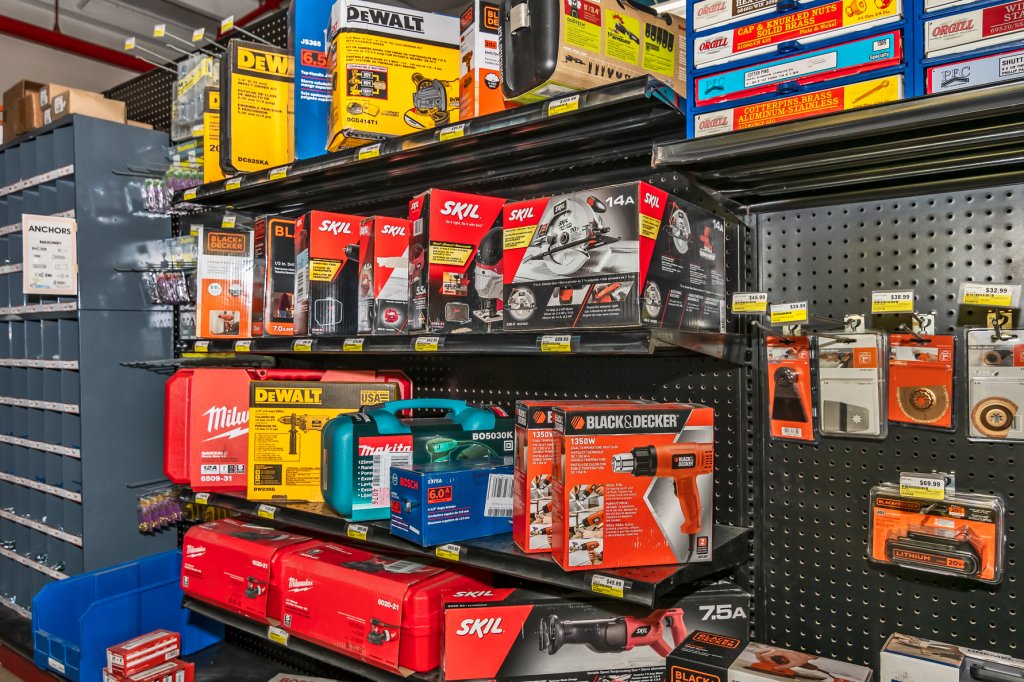 Island Hardware carries power tools, hand tools and outdoor gardening and lawn tools.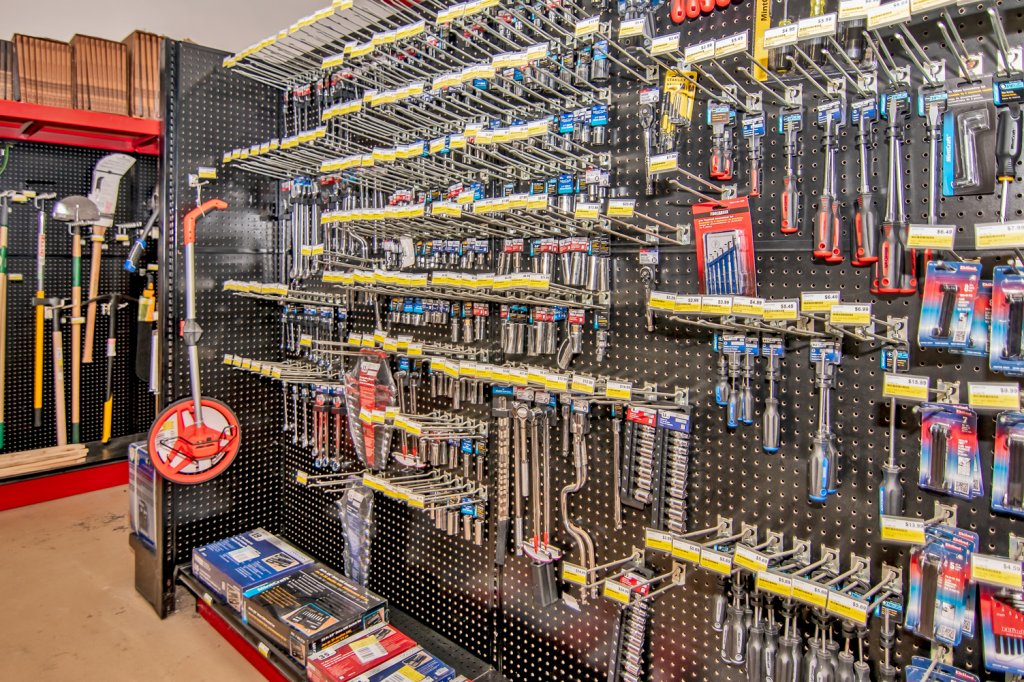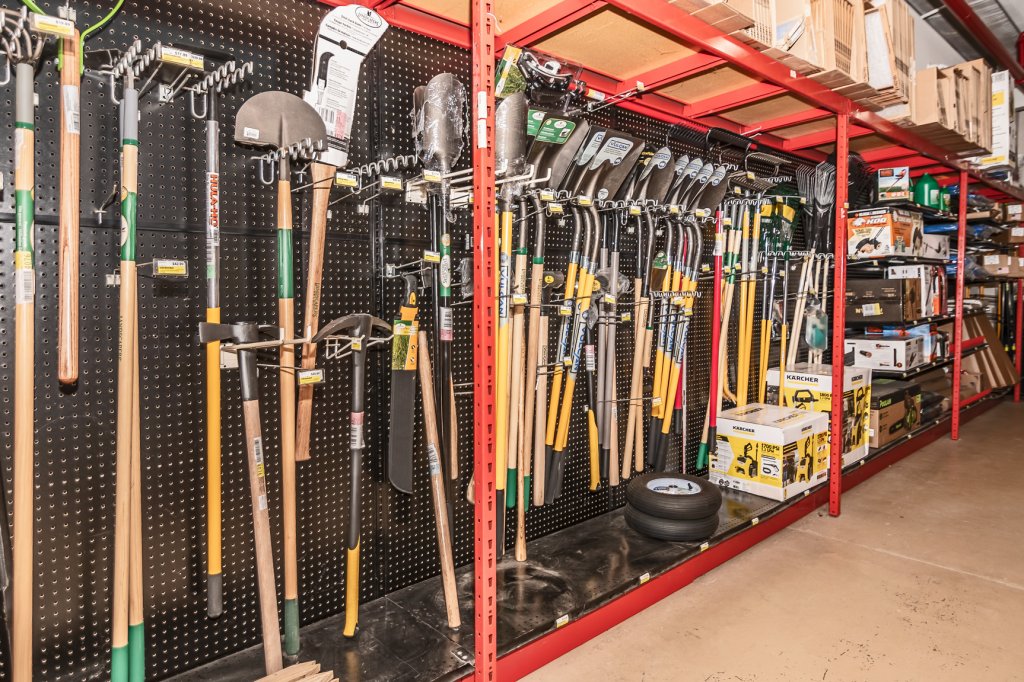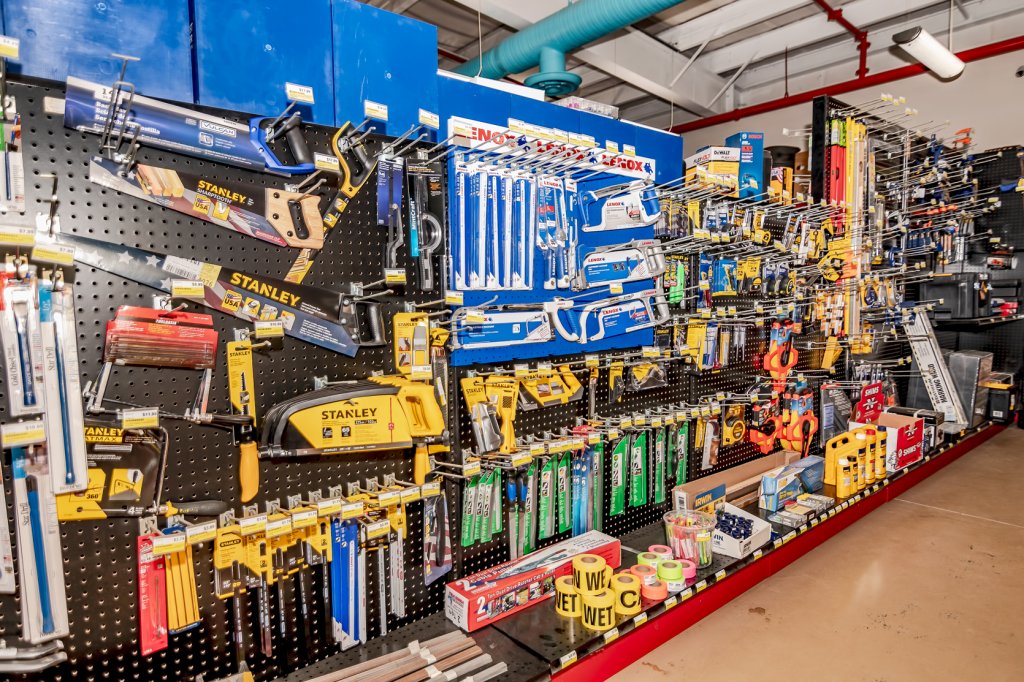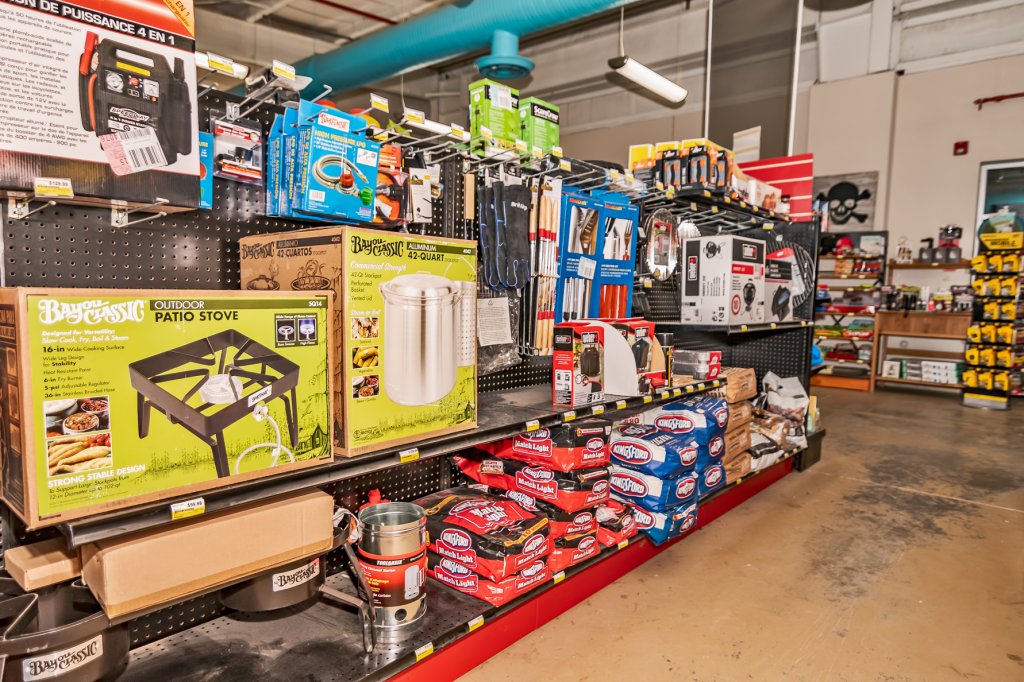 Like to grill out? We have everything you need to have a fantastic dinner on the grill!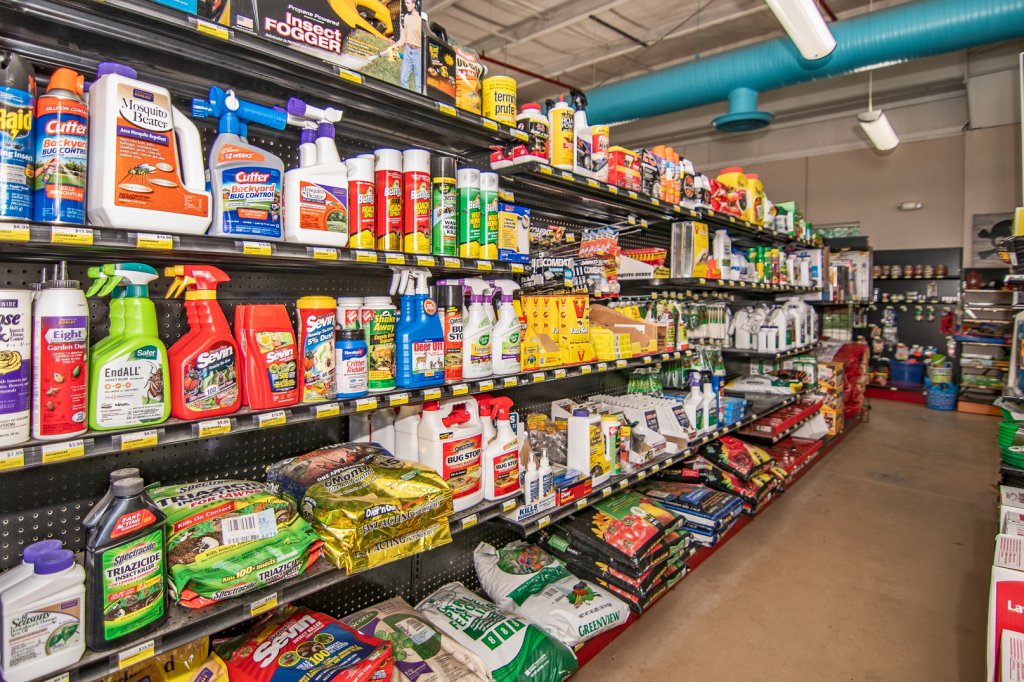 Get your hands dirty and plant some flowers! We carry all your gardening supplies including live plants brought in from April until October!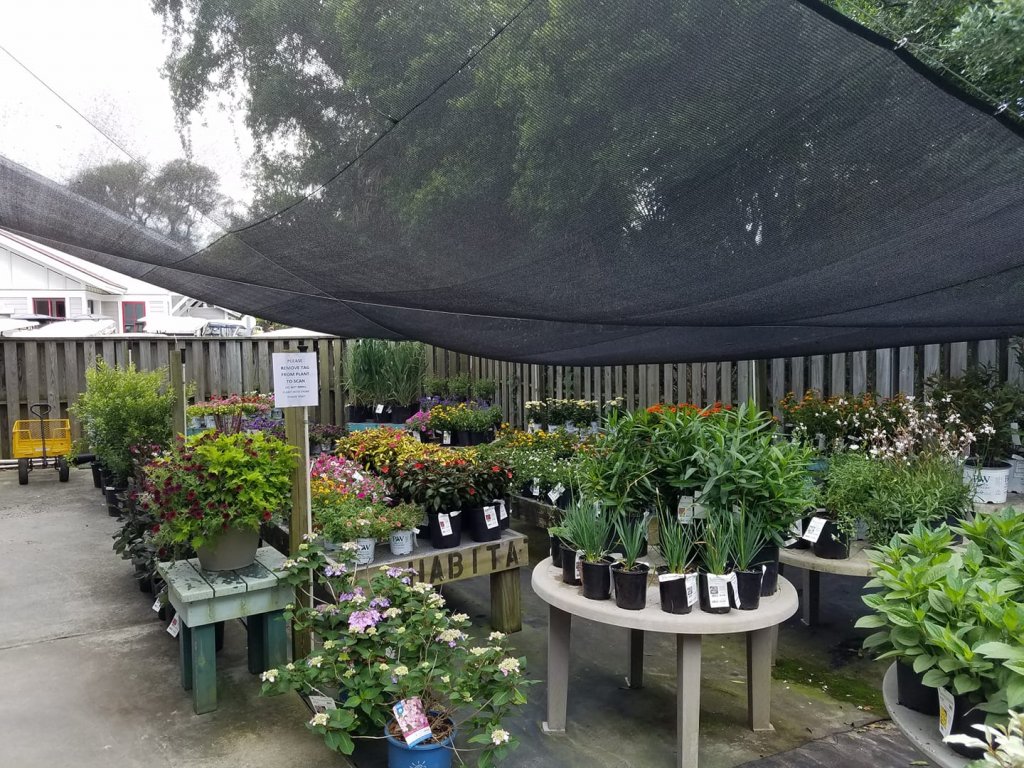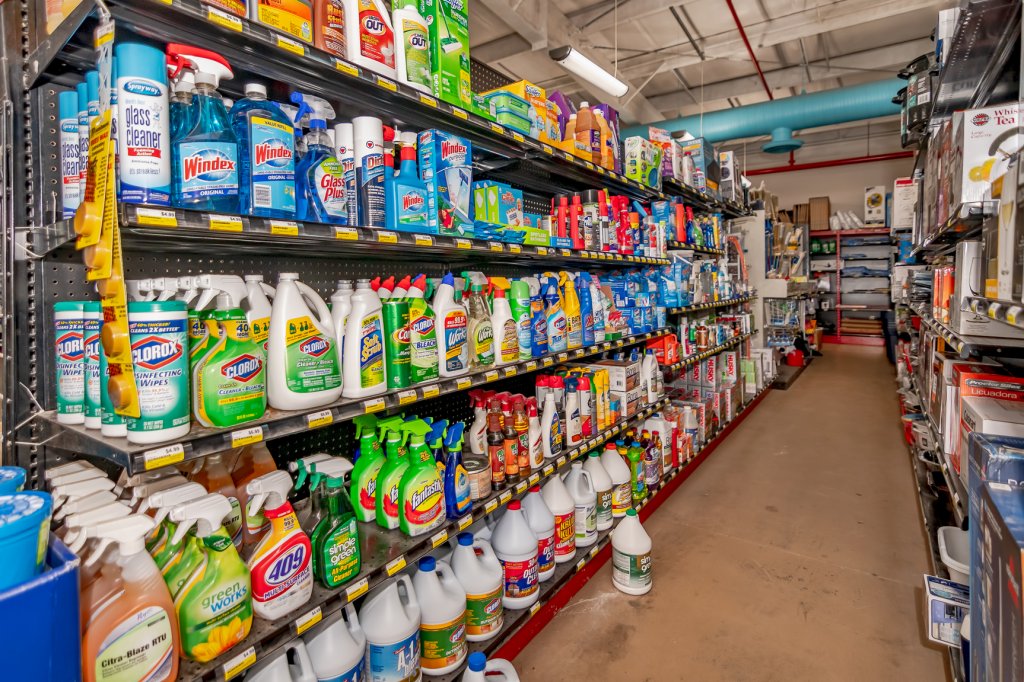 Need to clean your home, golf cart, business, boat or pet? We have all your name brand cleaning supplies!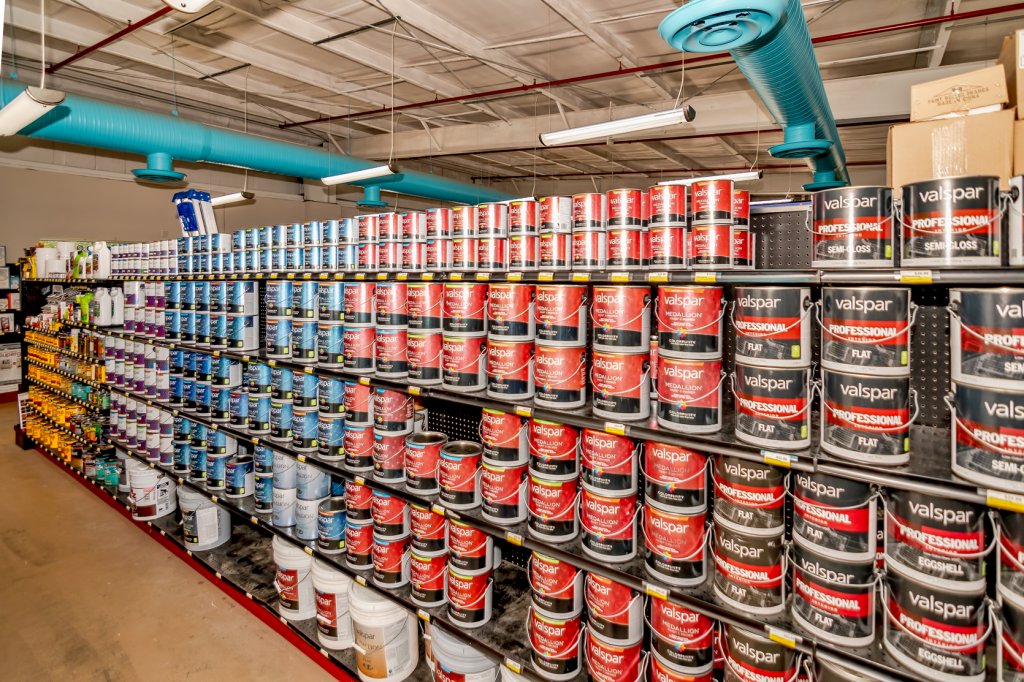 Ready to paint? We carry Valspar and Cabots. We can match any color from most other brands and can match paint chips and samples. We can even match your pillow or blanket!!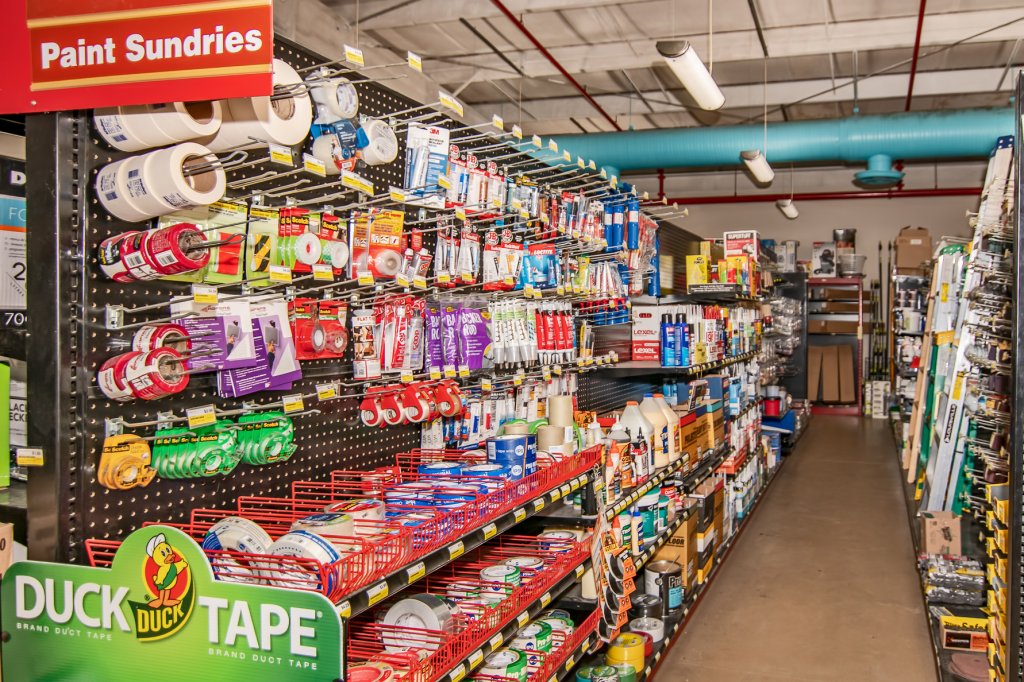 Of course you can't paint without tape, brushes and rollers. We carry all your sundries to get the job done right!!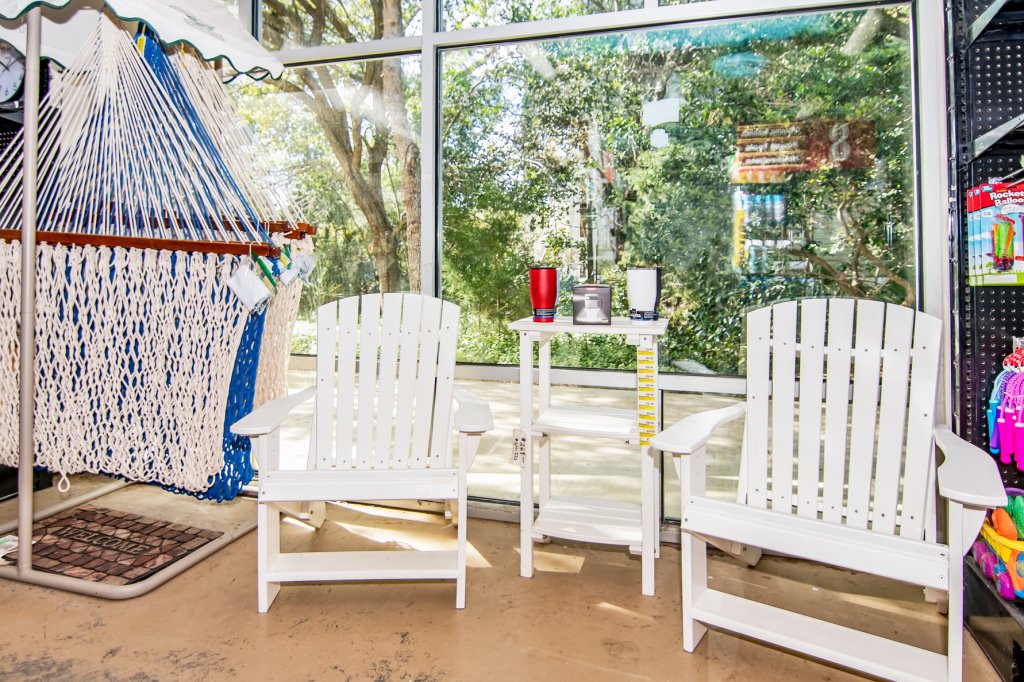 Need to relax and wind down from all your projects? Island Hardware carries a wide variety of poly furniture and hammocks from Little Cottage and Pawleys Island.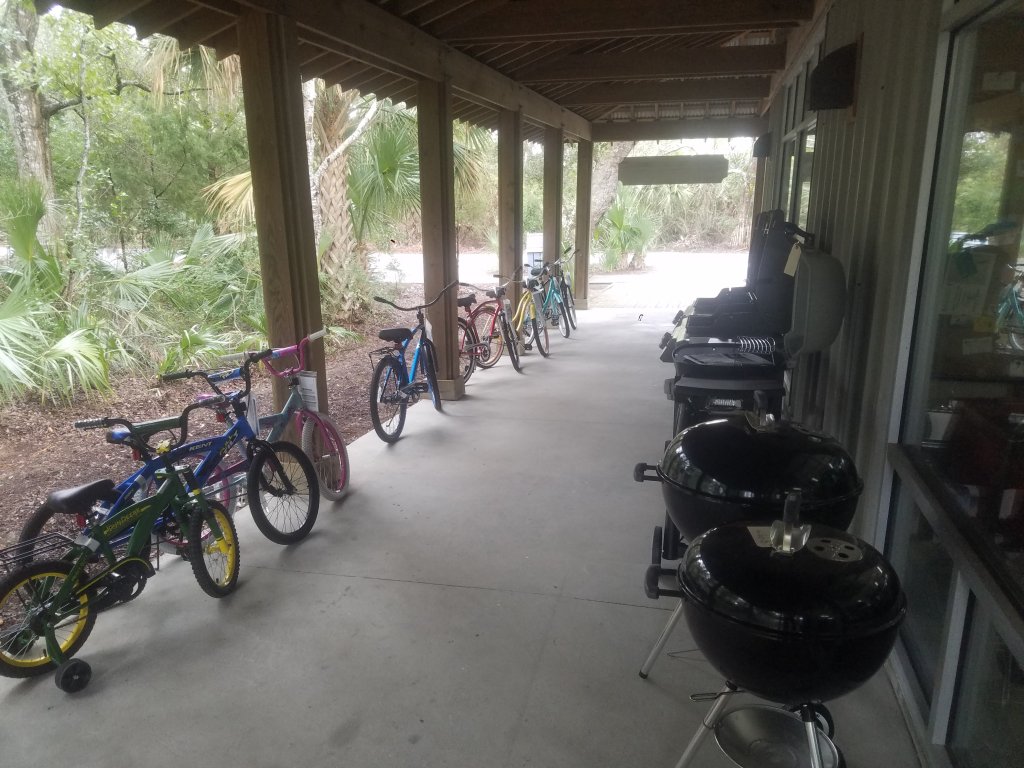 We even have bicycles and grills for your outdoor fun and relaxation!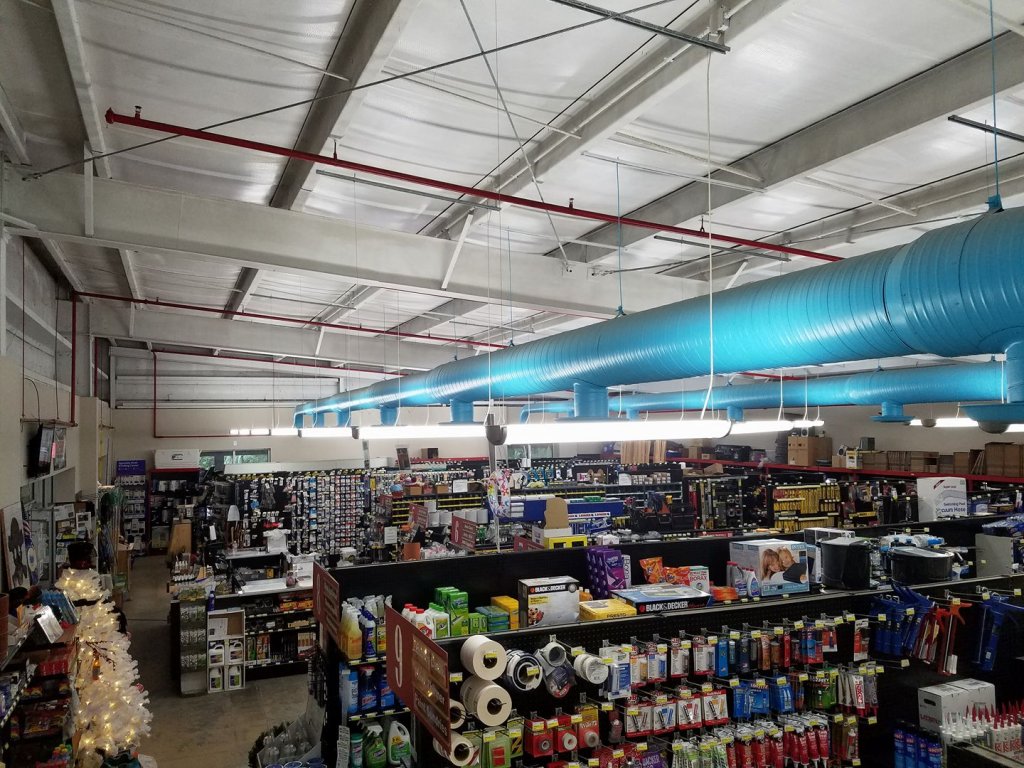 Everything under the sun including the kitchen sink. Come and visit us today!

Island Hardware where advice and Fireballs are always free!!!